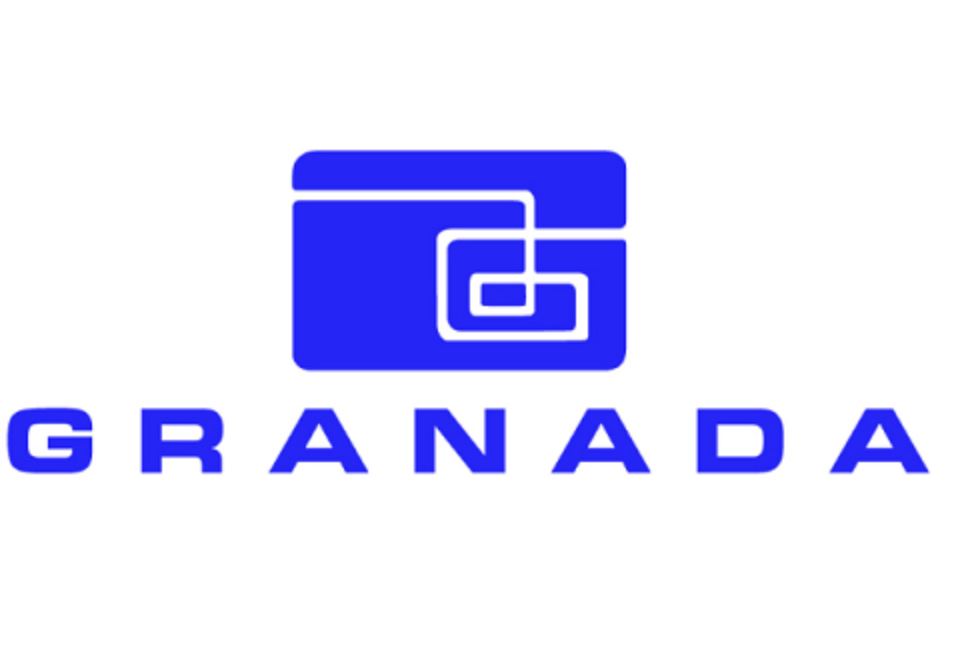 Protect Your Business with Granada Insurance
You have invested a lot of blood, sweat, and tears into your company or business.  It has also become like your child and you will do anything to protect it.  At Granada Insurance, we have the tools you need to protect your investment in cases of property damage and cases of injury or death on your property. We can help you get the insurance coverage you need by collecting Granada insurance quotes.
With offices in Miami and Sarasota, Granada Insurance has been providing Florida excellent customer service for almost 30 years. Known as "The Agent Partner," the company is dedicated to providing its network of skilled insurance agents with all the tools and resources they need to help you, the customer.
Quality Products and Services
We recognize that each business is unique and will have its own personal needs when it comes to insurance so we try to over many different types of coverage.  Currently, our coverage includes Commercial Property, Commercial Auto, Artisan Contractors Liability and special programs for specialty businesses like beauty shops, grocery shops, and restaurants.
We also provide full coverage for any commercial or residential property you rent. As well as for gas stations with a store attached and even garages. Depending on what you need for your particular situation, we offer general liability, workers compensation and insurance for contractors.
Benefits of Choosing Granada
With us, you will enjoy the convenience of online payments where you can also easily review your payment history from the comfort of your home or business. When you request a quote from us online, we will also send you a finance agreement so you can fill out all the paperwork you need to get started right away.  We also offer affordable pricing for a wide range of services. Our dedicated staff will work closely with you to make sure you get the right package for your situation.
Don't Wait till Its Too Late
Things can change at a moment's notice….a hurricane causes unforeseen damage in your shop, an employee gets seriously hurt on the job, your convenience shop gets robbed. There is no time afterward to wish you had gotten liability insurance or workers comp coverage. No matter how busy you are running your business, never forget how important it is for your future that you plan for unseen problems. The smartest choice is to get coverage as early as when your business is still in its planning stages. You will rest easier each night, knowing that someone has got your back. We have received a B+ rating from A.M. Best.
Become Part of Our Team
Have you always been curious about starting a new adventure in insurance?  We work closely with our new agents helping them start their business. Along with giving them all the tools they need to succeed. Learn more by calling our main office today.
Ask about the creative incentive program we offer and all the ways we help your business grow. Therefore don't wait any longer for financial peace of mind, act today and collect your Granada insurance quotes.